General Medicine
---
Overview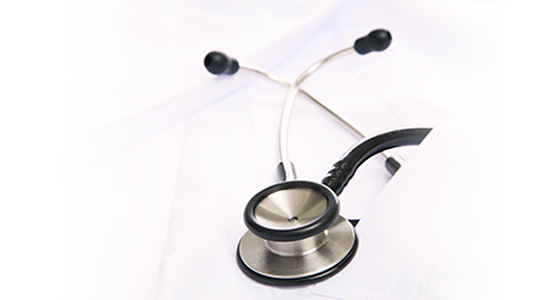 Coverage and Features
Since 2010, General Medicine had been providing medical care to inpatients and outpatients who had acute symptoms such as fever and pain, chronic symptoms such as fatigue, and those who would like to consult with a doctor about abnormality found by medical examination, and those of who do not know which department they need to choose. We believe that we have fulfilled a certain role in fiscal 2017, and will mainly provide outpatient medical services and will convert our role to introduce patients to relevant departments.
Outpatient consulting hours are generally only in the morning.
The appointment will be made only when there is a referral letter. In principle, we will not accept an appointment with a certain doctor, or regular visits.